Women know better
Featuring medically verified and community driven content with 150+ partners
Mental Health
We're rooting for you
Women's Health
Our experts and medical professionals, at your cervix
Aara Conversations
Community, meet our Founders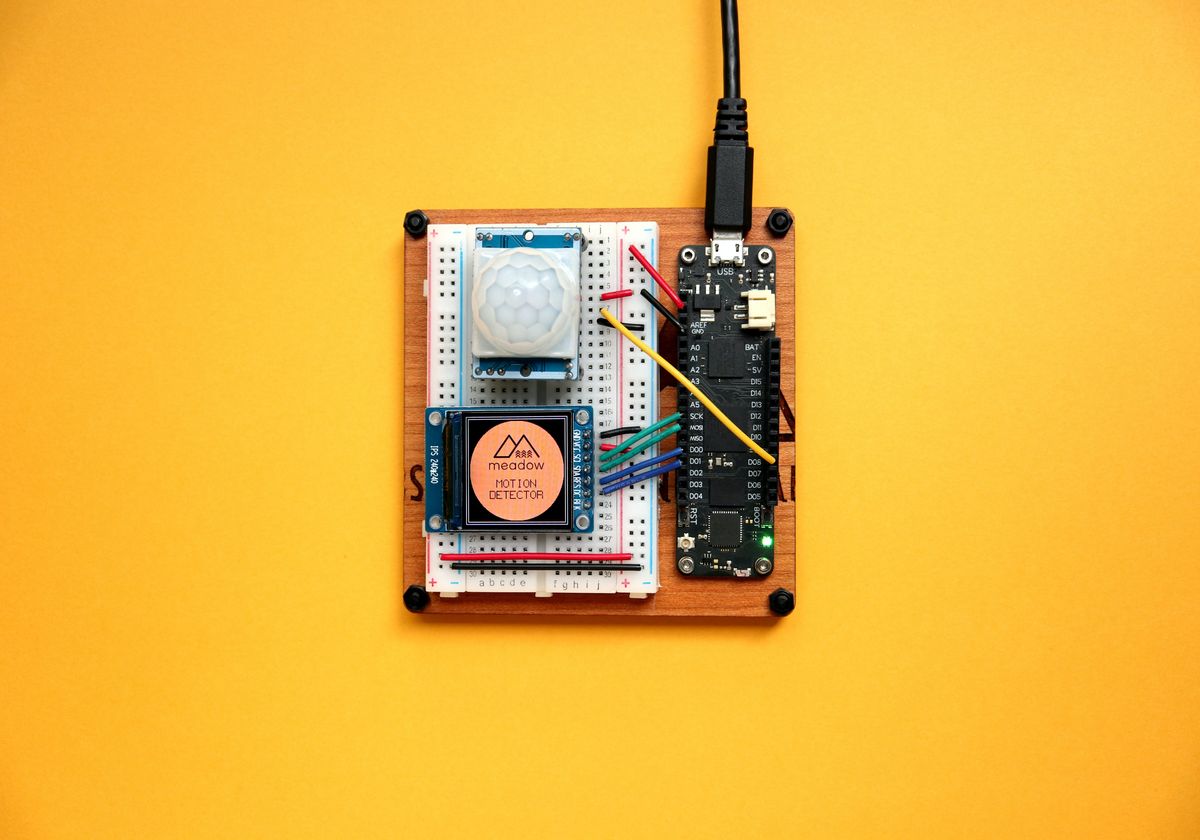 Aashna Bhatia |
I'm not a fan of the label "women in tech" for one. I know I can't wait for the day we can drop the 'women in…' badge and just be seen for our accomplishments.
Sexual Health
Let's talk about sex, baby
Dr. Mariyam Sadikot |
How do I talk to my doctor about it? How do I talk to bae about it? What if my parents ask questions? Maybe I don't need to worry about it.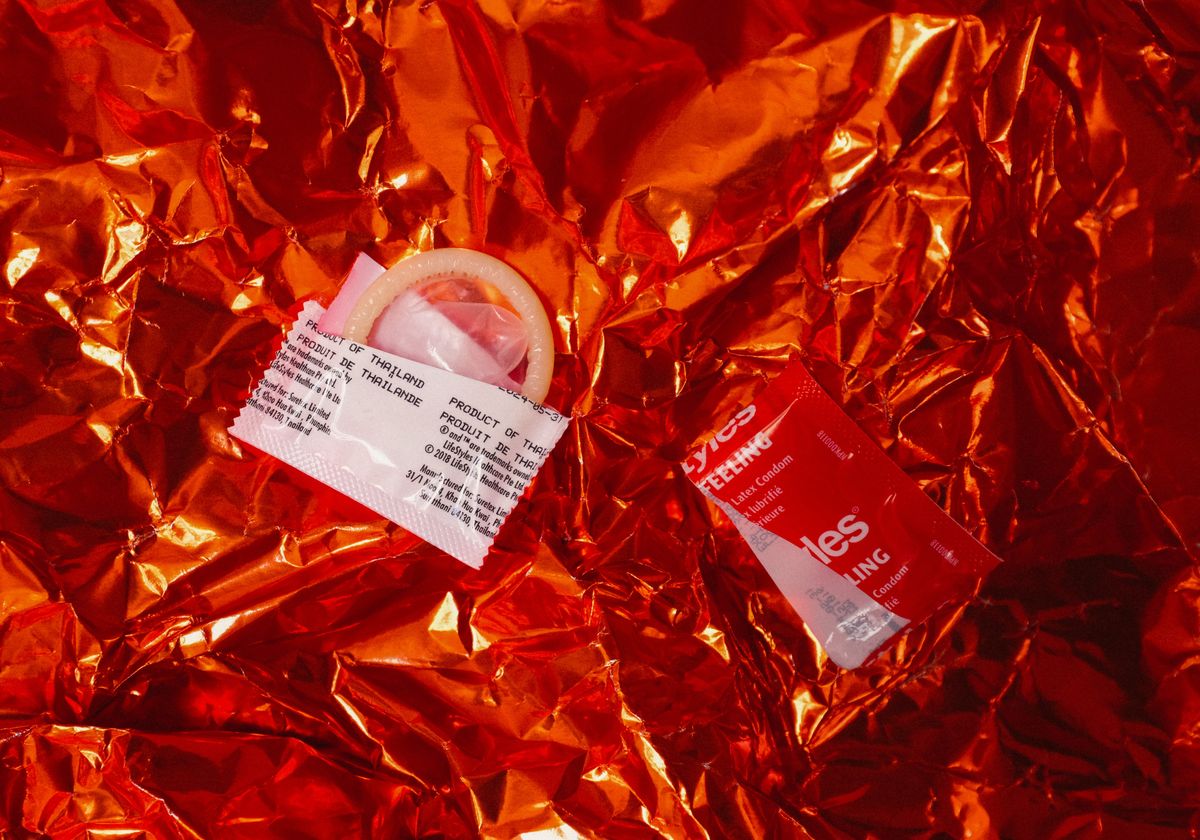 Wellness
The soul sister to better health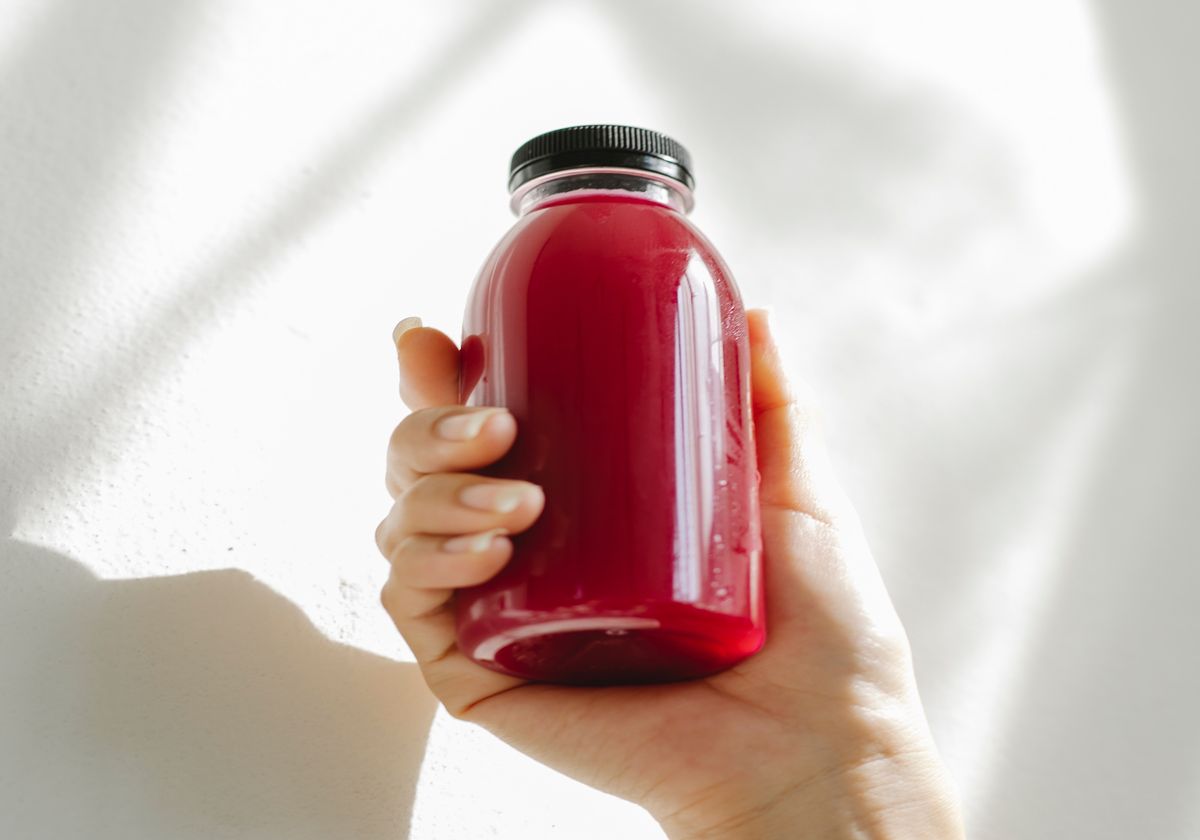 Nisha Salian |
If your skin is inflamed, congested with pores, or consists of acne it usually reflects imbalance in the gut or mismanaged lifestyle.
Aara +
A comprehensive directory of all the people, institutions, and organizations that have worked with us to build trusted, verified content for you. We update this every week so do keep an eye out for future updates!