Aara + RING
Red is the New Green (RING) strives to reduce the social stigma and economic inequality attached to menstruation;
Partnership focused on Period Poverty - Advocacy, Education;
Duration - from April to May 2020;
Raised 700,000 INR, distributed 300,000 pads to over 7500 women;
Partnered with UNICEF, BMC, GoM.
#PassOnThePad Campaign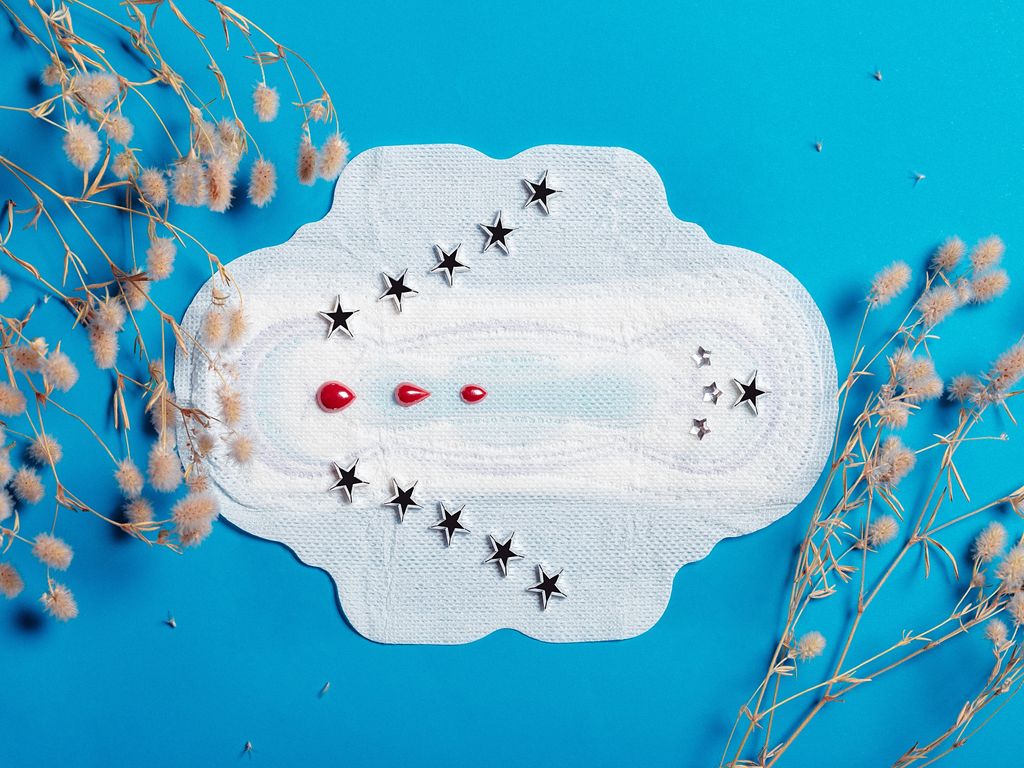 Aara + Global Shapers
Partnered with World Economic Forum, Saheli Initiative;
Pad distribution Drive in Navi Mumbai;
Focused Period Poverty, Upliftment of Sex workers, Menstrual Hygeine;
Distributed 3000+ pads to 1000+ women.

Aara + Saathi Pads
Saathi Pads was recognized as Time's Best Innovations in 2019;
Conducted a Virtual Design Thinking Workshop;
Focused on Critical thinking, Reimagining Feminine Health;
Partnered with United Nations.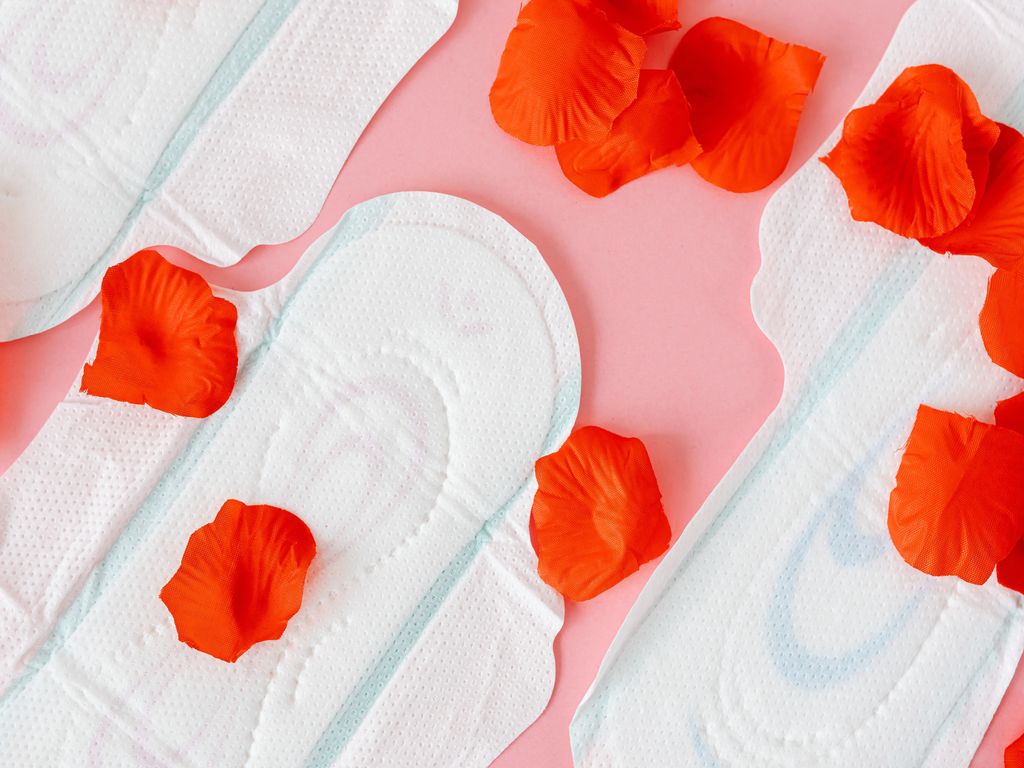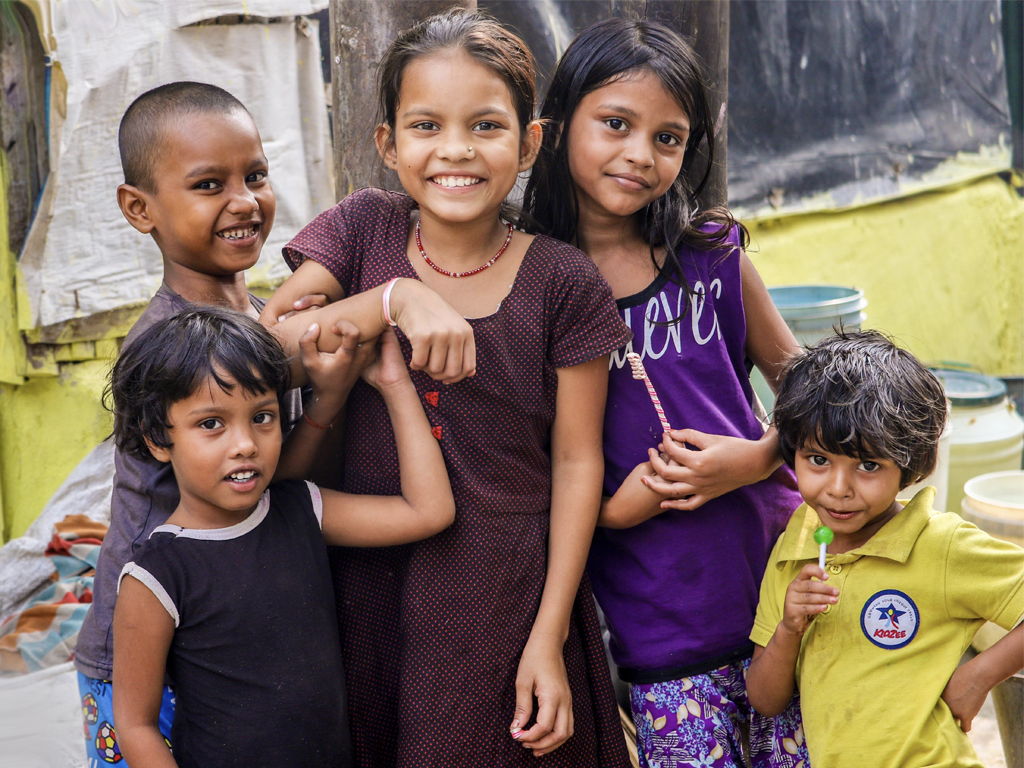 Aara + Prerana
Prerana focuses on protecting children vulnerable to commercial sexual exploitation and trafficking;
Partnership focused on Period Care and Hygiene;
Conducted a 5 part virtual series for a cohort of 20 girls.
#MenstrualHealthAwareness
Aara + Rising World
The Rising World Foundation supports women by providing necessary health care information & education;
Partnered with Aara Health to distribute menstrual hygiene management pamphlets during sanitary drives to women;
Shared pamphlets in regional languages, and across age groups.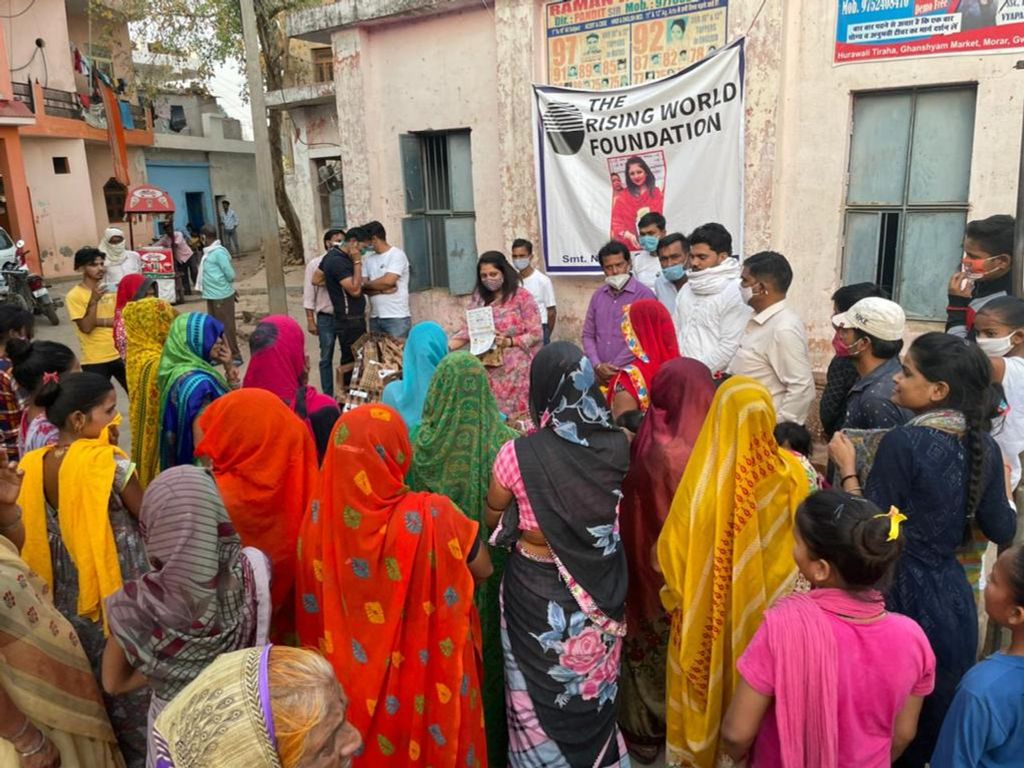 Our Partners
Building the dream with preeminent organisations